Book An Appointment
Kindly book an Appointment for the treatment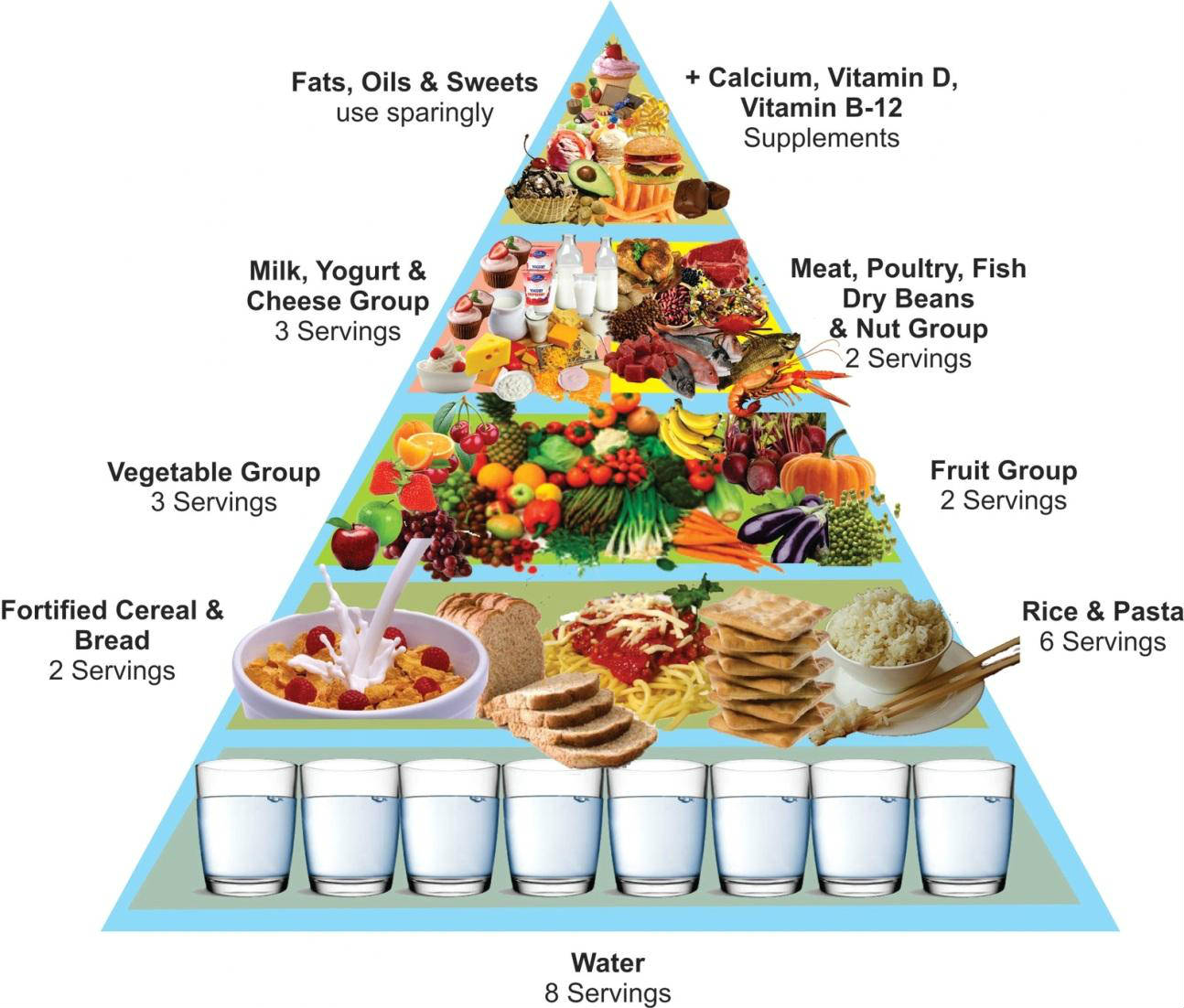 Nutrition and the Sustainable Development Goals
In today's globe there are a variety of misconceptions regarding healthy and balanced food as well as we're discovering it difficult to distinguish the fact from the misconceptions.
That's why in today's article we're most likely to aid you breast some of the most significant misconceptions regarding nourishment, subject the biggest lies and get to the bottom of healthy food!
Whatever your dietary requirements or nutritional goals, you can easily find plenty of resources that offer advice.
Your Dietician
Dt. Antra has a proven track record of providing naturally wrapped diet consultation for a healthy lifestyle. Perks of healthy lifestyle leads to optimized weight, right body shape and friends & family to enjoy life with.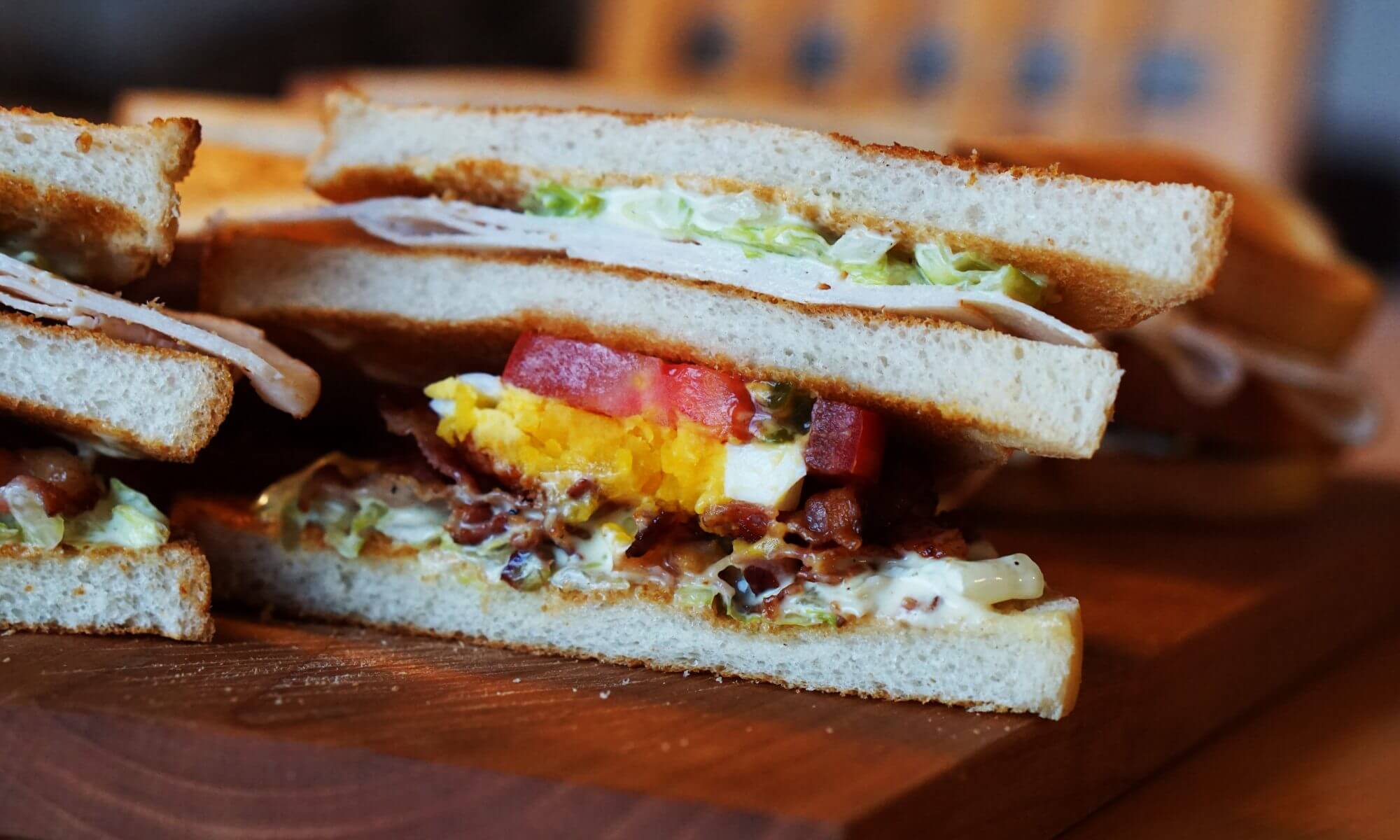 DietShuddhi
dietshuddhi as the name suggests, cleansing of your daily food intake to ensure radiant face, right curves & fab lifestyle.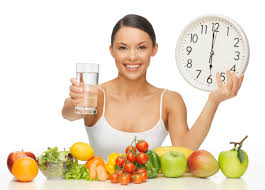 Make Your Appointment Today